Charter Insurance Brokers Ltd.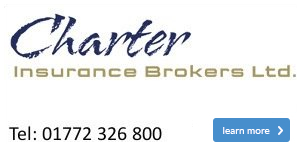 We cater for the insurance needs of all sizes of business from local family run businesses to international corporations. In every case a member of our staff is appointed as a nominated liaisons offer to ensure the highest levels of personal service are provided.
Tel: 01772 326 800 | Website : Click here
Car Leasing Special Offers & PCH Deals - UK Carline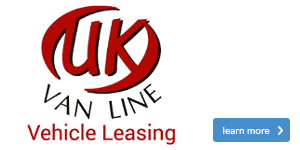 We're the first car leasing company you should call if you are looking for the best car lease deals in the UK. Car Leasing is our passion, it's why we offer so many jaw-dropping UK lease deals. We offer brand new cars over 2, 3 or 4 years in a range of styles including high-performance cars, family saloons, hatchbacks and commercial vans.
Tel: 01995 638 538 | Web: www.ukcarline.co.uk