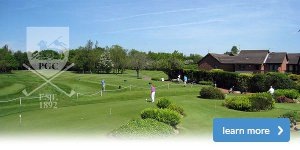 Preston Golf Club
Preston Golf Club, a must play Lancashire gem, is situated in the Fulwood District of Preston. It was established in 1892 and modified by famous designers such as James Braid, Harry Vardon, Alistair Mackenzie and Sandy Herd over the years.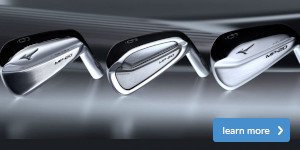 Think you're not good enough?
The number of golfers who have not been fitted for their irons is far higher than it should be We often hear golfers say they're not good enough to get custom fitted, but we are here to dispel that myth and explain why getting fitted WILL help improve your iron play.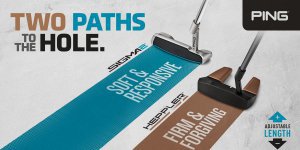 Improve from 5-feet and in
Think back to your last round and ask yourself this question: How many shots would I have saved if I holed every putt inside 10-feet? The answer, I bet, is a lot. We all dream of holing those 30-footers, but the short-putts are the most important.