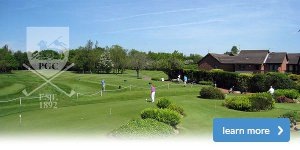 Preston Golf Club
Preston Golf Club, a must play Lancashire gem, is situated in the Fulwood District of Preston. It was established in 1892 and modified by famous designers such as James Braid, Harry Vardon, Alistair Mackenzie and Sandy Herd over the years.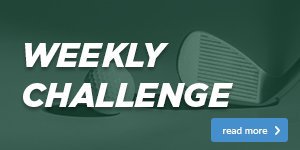 Weekly Challenge
It's times like these when thinking outside the box can result in all sorts of fun. So, we've rummaged through the garden shed and come up with a little game for you to try at home!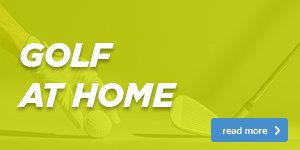 Golf at Home
With putting being such a vital part of lowering scores out on the course (and the easiest to practice at home), here's a very simple putting drill for you to try indoors.