Preston Golf Club
Preston Golf Club, a must play Lancashire gem, is situated in the Fulwood District of Preston. It was established in 1892 and modified by famous designers such as James Braid, Harry Vardon, Alistair Mackenzie and Sandy Herd over the years.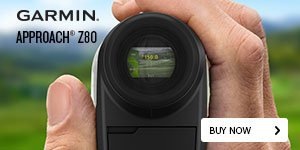 Couldn't live without it
More and more golfers are placing their trust in GPS equipment to help them around the course and nail down their yardages on every shot – in fact, you'll find that they couldn't play golf without a GPS now
New Shoes 2019
Spikeless golf shoes have come a long way in recent years, with the myth that they offer considerably less traction than cleated models a thing of the past.