Preston Golf Club
Preston Golf Club, a must play Lancashire gem, is situated in the Fulwood District of Preston. It was established in 1892 and modified by famous designers such as James Braid, Harry Vardon, Alistair Mackenzie and Sandy Herd over the years.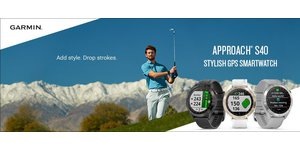 Garmin S40
Technology: it's a word that scares some of us whilst excites others. When it comes to technology in golf, there's no question that it has helped evolve the way we play the game for the better.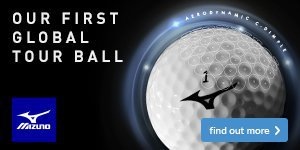 Check your balls
Club technology, swing changes and even work down the gym all help us achieve our target, but could a simple thing as a change in your ball make all the difference to your game?